We here at Fluid Power are a leading Hydraulic supplier across Michigan and Northern Indiana. carry a large inventory of Hydraulic pumps, cylinders, and valves. Fluid Powers in-depth knowledge in both the Industrial and Agricultural world helps us provide and stock components to fit our customers expectation and needs.
Accumulators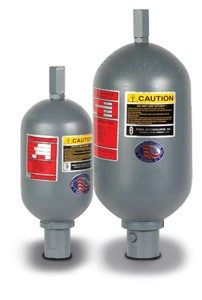 Hydraulic Cylinders
Atlas
Rockford (Mobile Hydraulic)
Miller
Parker
Filters – Hydraulic
CIM-TEK
Stauff
Filter-Mart
Main Filters
Lenz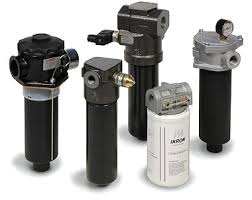 Gauges
Precision Instruments
DMIC
PDI
UCI
No-Shok
Hydraulic Motors
RR TCI
Metaris – Commerical Interchange
Char-Lynn

Reservoirs and Accessories
Hydro-Craft
Lube Devices
Magnaloy
Vescor
Custom Tanks Available
Hydraulic Manifolds
Magnaloy
Daman
CDC : Custom Designed – Conventional or Cartridge
Directional Valves
Cross
Gresen
International Fluid Power
Olmstead
Hyvair
Vickers
Northman
Parker
Cartridge Kits
International Fluid Power – Vickers
Metaris
Vickers
Dennison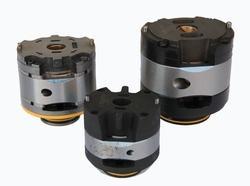 Pressure Switches
PDI
Gems
Hyvair
IFM Efector
Heat Exchangers
American Indusrial
Thermal Transfer
ITT Standard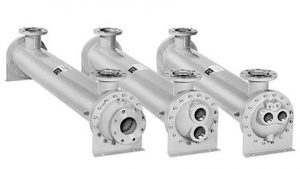 Have a question or need more information? Feel free to contact us!
We specialize in designing and building custom applications.